ESTUDIO SEGUÍ, Arquitectura y Planeamiento S.L., is formed as a multidisciplinary collective dedicated to the development and management of the various scales
of Architecture, Planning and Design, with Headquarters in Malaga and Madrid.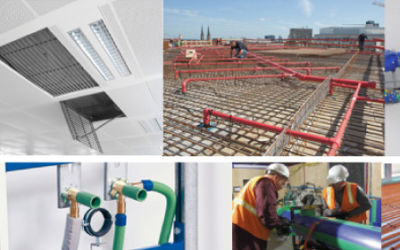 Within our I+D+I work lines we have opened new collaboration agreements with AQUATHERM at its headquarters in Attendorn (Germany), in order to join professional and business efforts in its industrial production for its architectural application. This initiative...
read more